Regular price: $4000 EARLYBIRD PRICe: $3500
Scroll down to see payment plan options!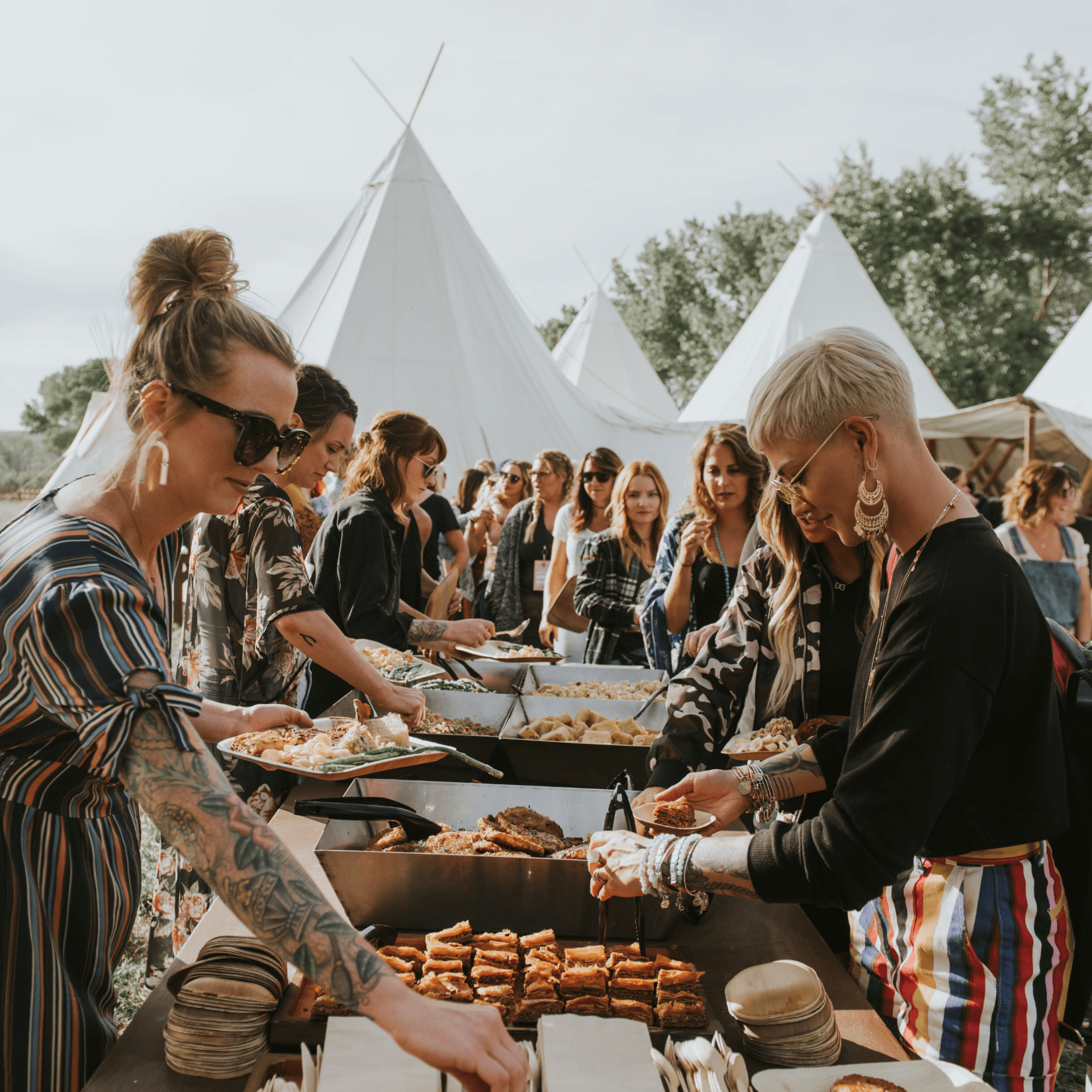 You and your hair bestie will love our shared queen bed option! If glamping isn't your thing, you can sleep inside one of the bunkhouses in a shared queen bed with a friend!
(with the shared option, each person pays separately for a ticket)
Hairstylist camp slumber party?
Yes, please!
What's included:
Full access to our AMAZING hands-on workshops and classes

A beautiful swag backpack with irresistible goodies

Three delicious and healthy meals a day catered by a celebrity chef

Drinks and snacks served all day, every day

Wellness and outdoor adventures

Life and business group coaching

Access to wonderful speakers and firesides

Sunrise yoga and guided meditations

EARLY BIRD CODES GET YOU THE EARLY BIRD PRICE of 4000 so make sure to use these codes to save 500$!!
FOR THE PAYMENT PLANS, USE : TRIBELOVE
FOR PAYING IN FULL, USE: HAIRBABE