Regular price: $4500 EARLYBIRD PRICe: $4000
Scroll down to see payment plan options!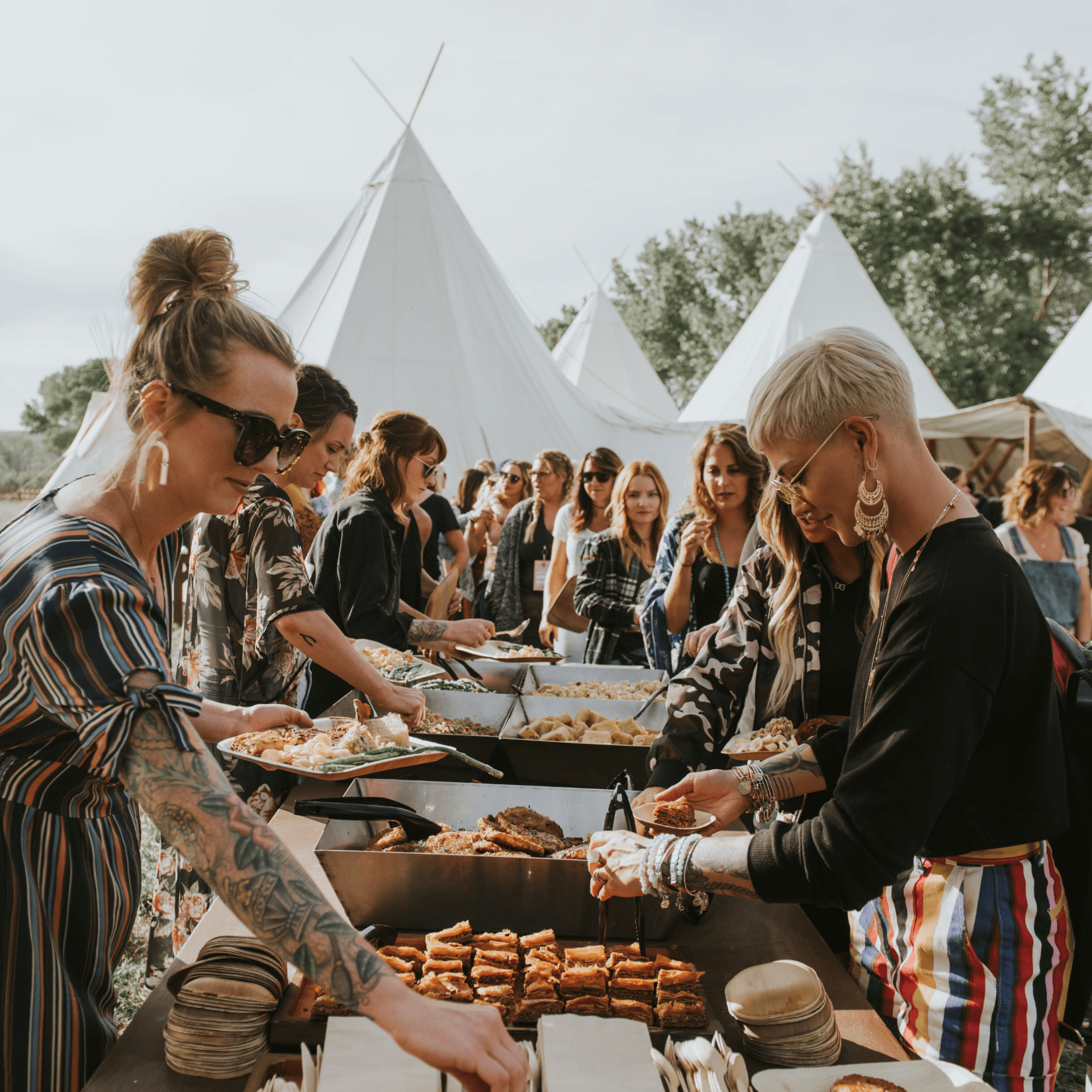 This is the ultimate glamping experience with your hair besties! There's nothing better than getting amazing hair education in a beautiful setting like Zion National Park.
About the glamping EXPERIENCE
Every glamping tent is gorgeous and sleeps four people. After learning at workshops and making new friends all day at Hair Love Retreat, you'll have a gorgeous and comfortable sanctuary to rest at the end of the day! This is the ultimate glamping experience for the adventure babe!
What's included:
Full access to our AMAZING hands-on workshops and classes

A beautiful swag backpack with irresistible goodies

Three delicious and healthy meals catered daily by a celebrity chef

Drinks and snacks served all day, every day

Wellness and outdoor adventures

Life and business group coaching

Access to wonderful speakers and firesides

Sunrise yoga and guided meditations

EARLY BIRD CODES GET YOU THE EARLY BIRD PRICE of 4000
make sure to use these codes to save 500$!!
FOR THE PAYMENT PLANS USE : TRIBELOVE
FOR PAYING IN FULL USE: HAIRBABE